While we are brainstorming about SNT use cases, Status members in China are paving the way. In public channel #china-market, you can find a range of small items for sale in exchange for SNT.
So, what does that have to do with mushrooms? Well, while the channel has only recently become active, the first trade within the community was started by Status*🤑小馒头🤑 จุ๊บ. earlier this year. Status*🤑小馒头🤑 จุ๊บ recognized an opportunity to sell special mountain mushrooms (not the 'magic' kind) in one of the Status China WeChat groups. He promoted his product, shared his imToken wallet address, ... and soon an order came in from 华森 who send him SNT.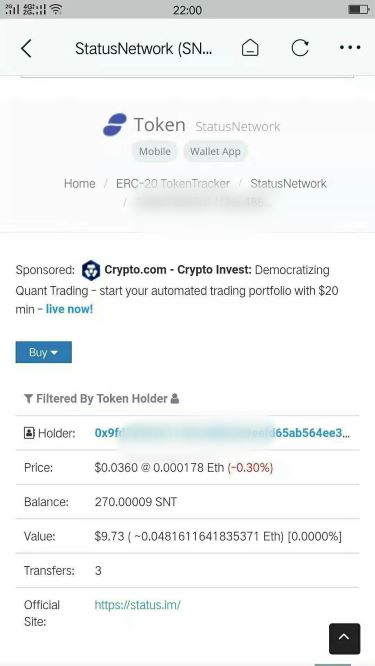 Status*🤑小馒头🤑 จุ๊บ posted a picture in the group to share that the assets were received for an order of 270.0000 SNT ( ¥65.97 or €8.36) and sent these delicious SNT mushrooms off for delivery..  
They made for a wonderful meal.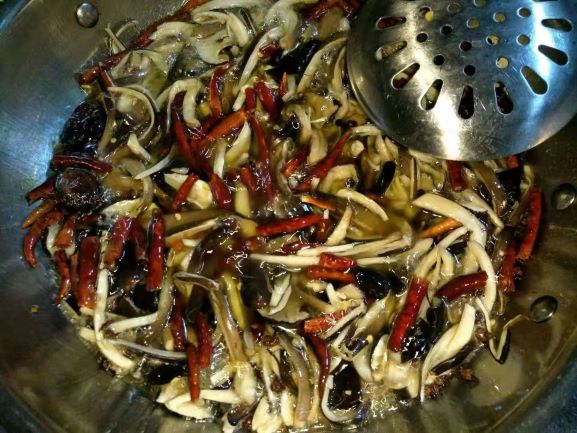 These days, the market chat is becoming more and more popular; Following the mushroom sale, eggs, Gannan navel orange, Daming sesame oil, Zhouwu biscuits have been traded for SNT.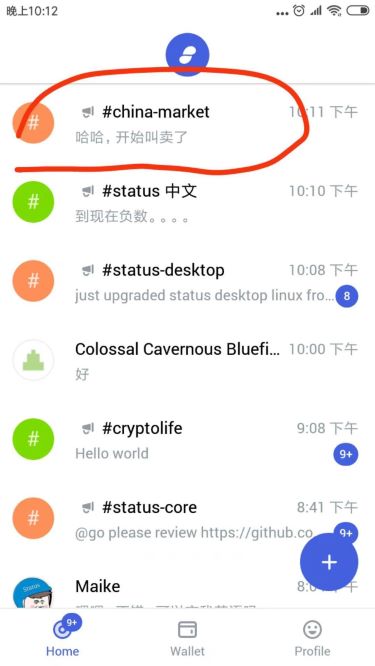 Other learnings
China now has about 2000 members in it's group on WeChat.
Every week, community manager 江南西道 (a.k.a Steven) gets asked when we will release version 1.0 of the app. The perception is that development is taking long and in spite of a strong interest, there is a certain level of distrust about whether 'blockchain' will make it.
While members of the community do speculate, the group largely consists of members who are excited about the use of SNT and blockchain. 江南西道  has actively promoted Status as being much more than a currency.
Likely the most common feature request is: a way to exchange assets to fiat. As crypto and exchanges were banned by the government, members could not convert their assets back to fiat while the value continued to drop.
While Status may not have earned enough trust for people to use it for messaging (the group is still primarily on WeChat) or to store assets (SNT is primarily stored in imToken), community members believe in the project, but are also looking for confirmation.
Generally speaking, members trust 'outside' projects more as there is a general distrust of blockchain initiatives that are rooted in China.
Anecdotes and insights were brought to you by 江南西道, Status community manager China. Reporting of home visits in Seoul and interviews in China and Hong Kong are in progress.
Have you bought or sold anything in exchange for SNT? Share your story in our UX research channel https://get.status.im/chat/public/status-uxresearch or reach out to hester.stateofus.eth in Status.