With SuperRare leading the charge in the latest NFT boom, we are glad to work with flourishing creators in the art industry to provide a platform for their talent. With nearly $30M in volume, SuperRare has embraced the recent explosion of interest in non-fungible tokens.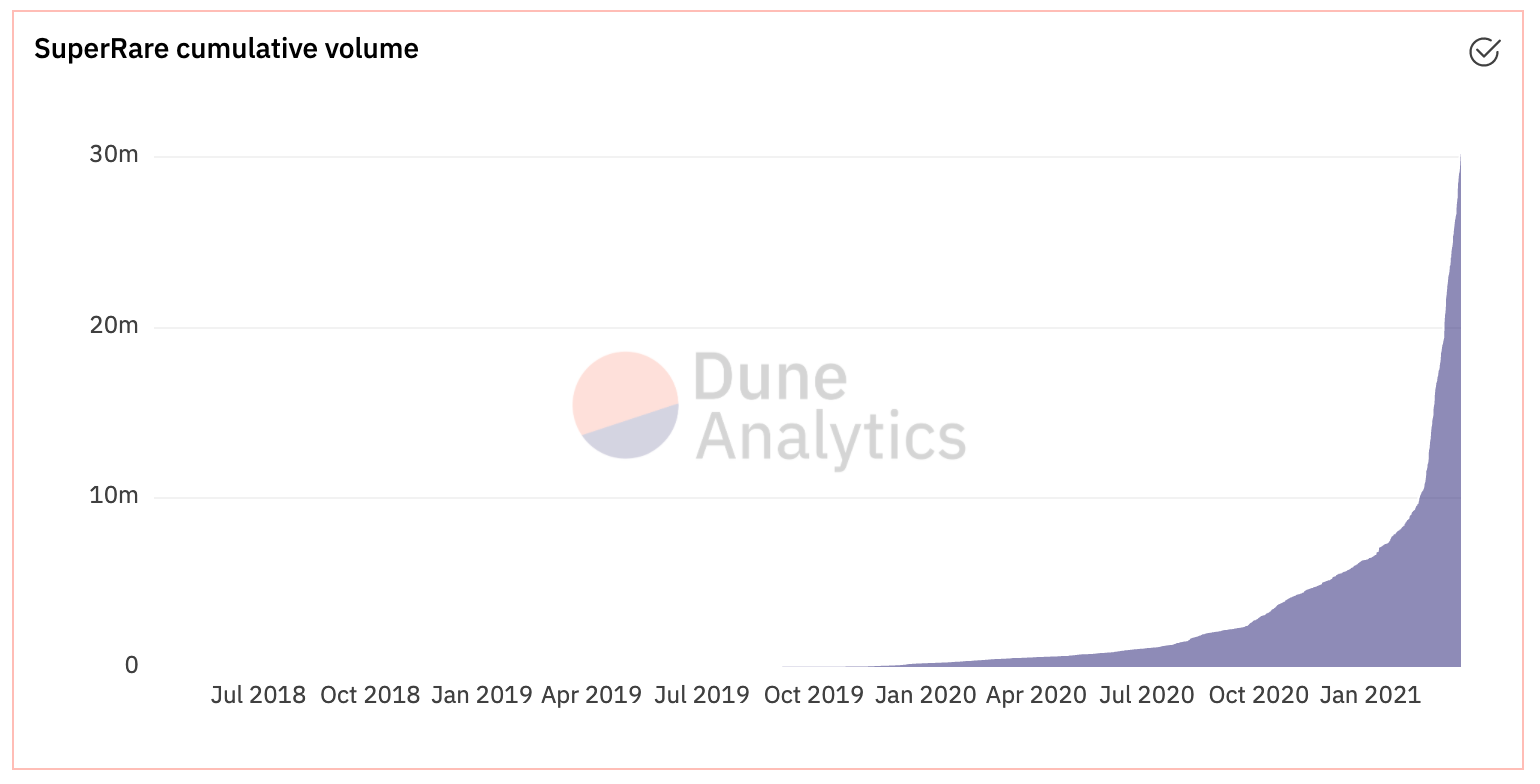 Grif, a visual artist and director, has recently launched a set of five unique works described as "bringing nature to your metaverse." But it's best to let the art speak for itself:
All within the Status app, you can pick up your favorite Grif NFTs by navigating to superrare.co/grif in the browser tab. These works will be going live this Saturday, March 20th. If you don't want to miss out, you can download Status and bid on these NFTs via the built-in Ethereum wallet and Web3 browser, which allows you to access any decentralized apps in the palm of your hand.
---
Currently, any purchased ERC-721s will not be immediately displayed in Status within the wallet tab, but an improved user experience for NTFs will soon be available in an upcoming release.