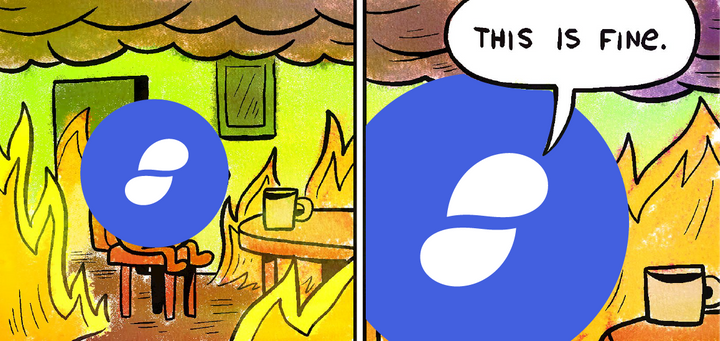 On April 1st, Status self-destructed. Here's what we learned in this daring experiment.

On April 1st, Status is shutting down its infrastructure and relying on its users and network. Learn how you can help.

We wonder, can you imagine having to build the class you study in each year? Do you have a sense of the obstacles these kids really face? And yet, there is such hope in each one of them, combined with a work ethic we have rarely seen.