Here are some updates from our 56th Town Hall. We moved from hosting our Town Halls on Zoom to Jitsi and the first try was sure a very bumpy and rough trial. You can access the slides here.
Updates From Jarrad
Global Conflict & Disorder Patterns: 2020
Overview
Kudos
People Ops // Hiring
It's been a pretty hectic and busy 2 weeks for hiring, as remote jobs became even more popular which lead to the increase in applications for open positions.
If you would like to connect with Ceri to discuss about Hiring, People Ops, you can ping her on Status @ceri.stateofus.eth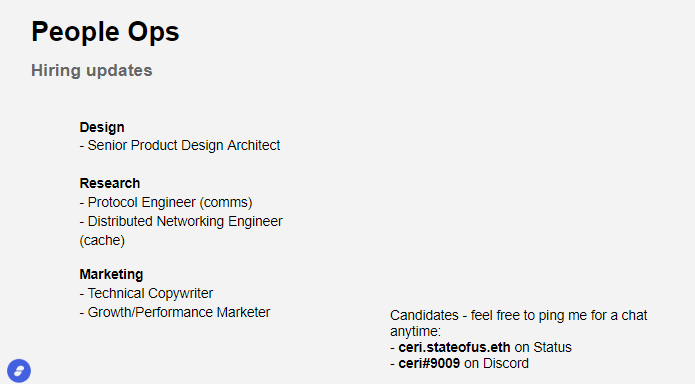 Core
All focus now is on the release of V1.3, which will have the widely requested Group Chats & Dark Mode features.
Currently we have 19,279 active Android installs & 5,811 active iOS installs.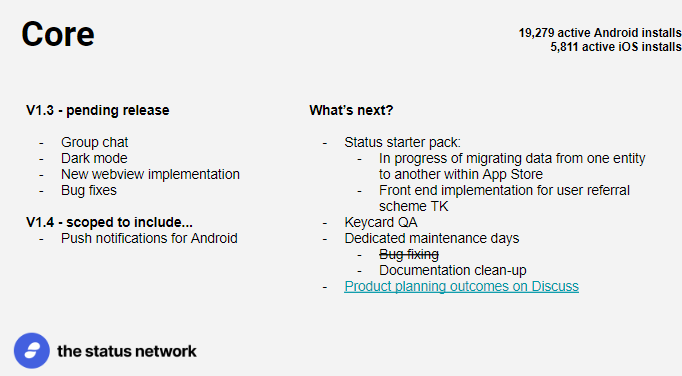 Design
Security & Infrastructure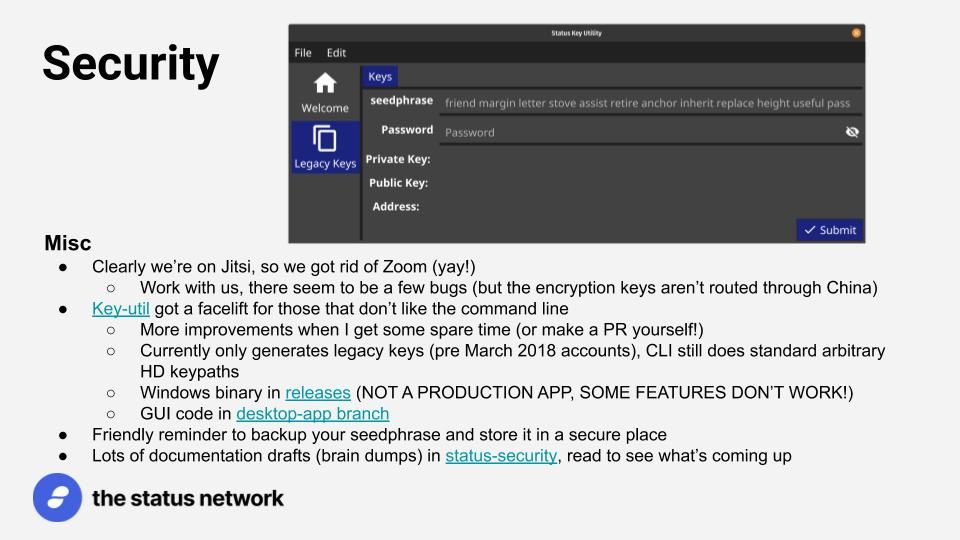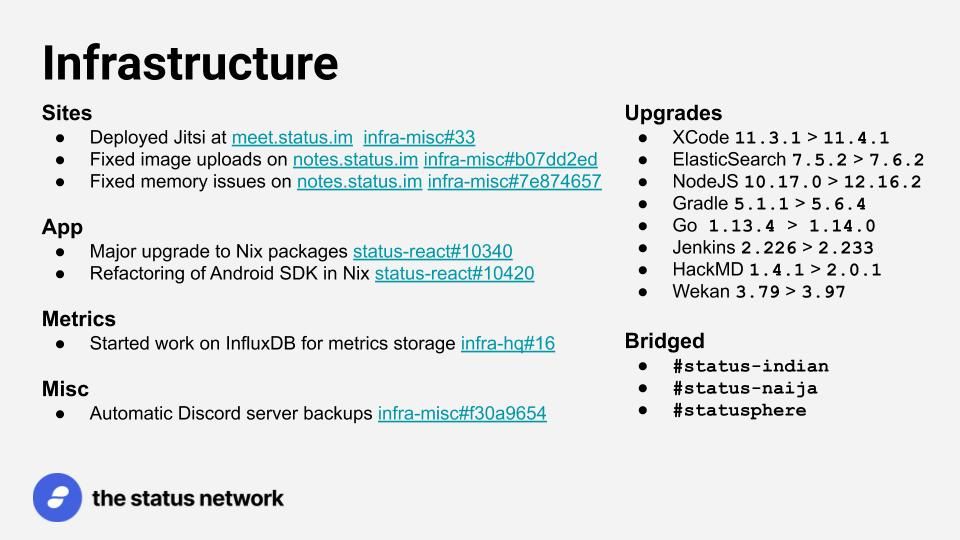 Marketing
Metrics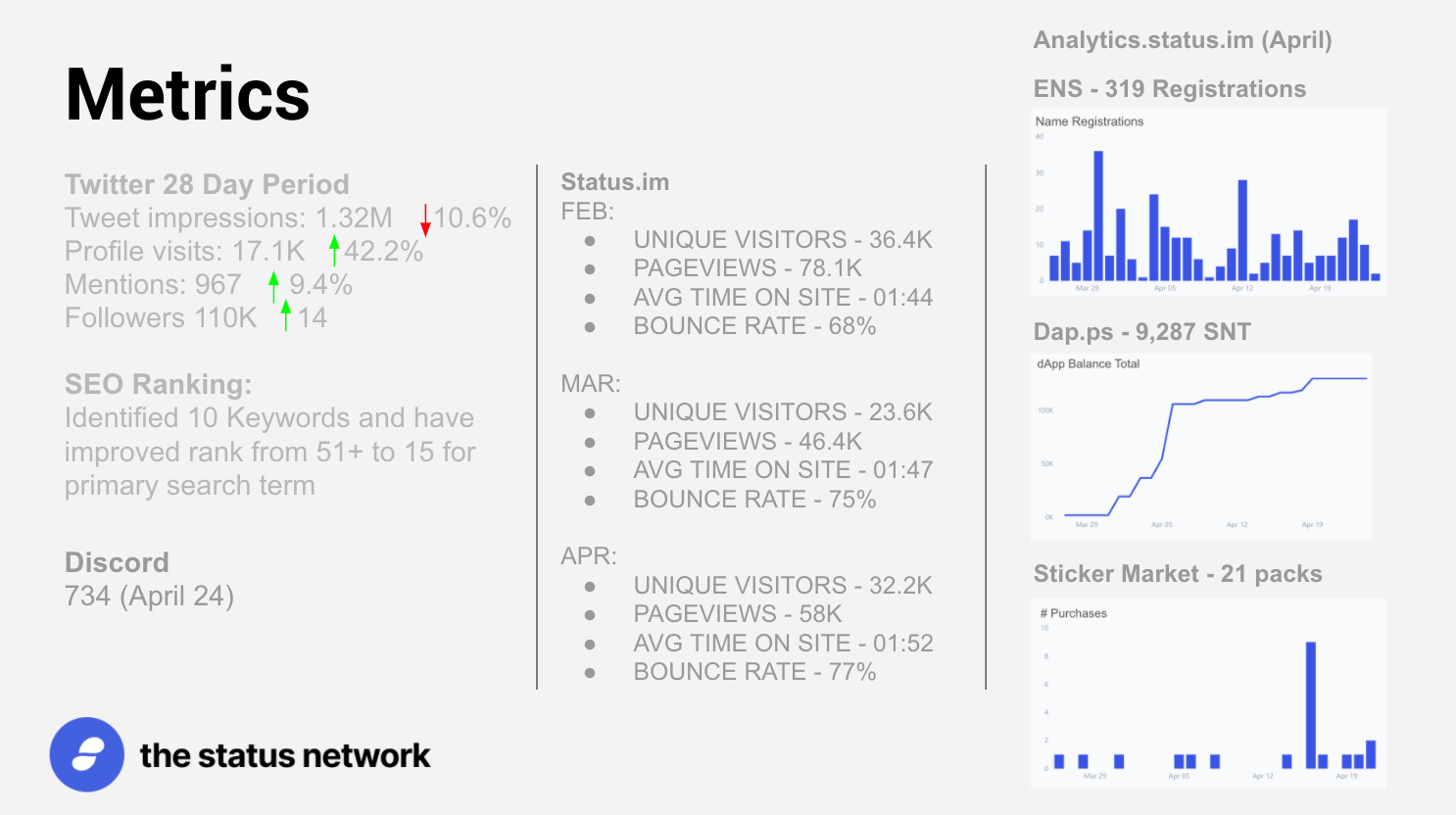 Status in the Press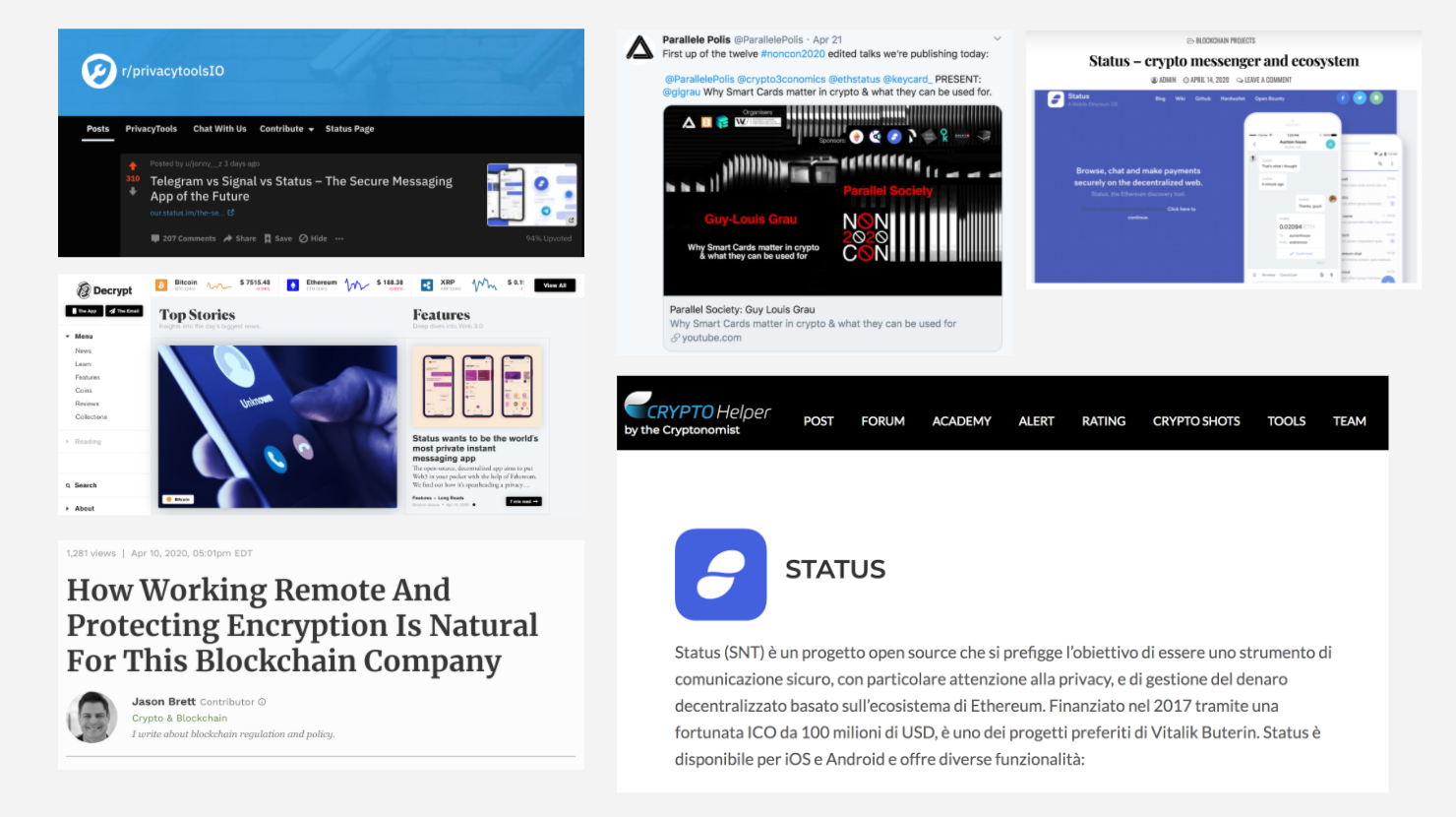 Upcoming work