We're all about integration and interoperability. It is, perhaps, the thing itself which sets technologies like Ethereum apart from more traditional ways of building networks and the communities who use them. We all get to use one, shared computer to describe, create and distribute what we agree is valuable anywhere around the world, in an instant.
We've already used this shared machinery to raise enough money to cover all the school fees for next year's first high school class at African Angels, and now we're keen to use it for something a bit more experimental... With Superrare's help, we have tokenized the first ever artwork from a school: a series of multimedia self-portraits done by the children going into high school next year.
As always: the medium remains the message. You can bid for the artwork here.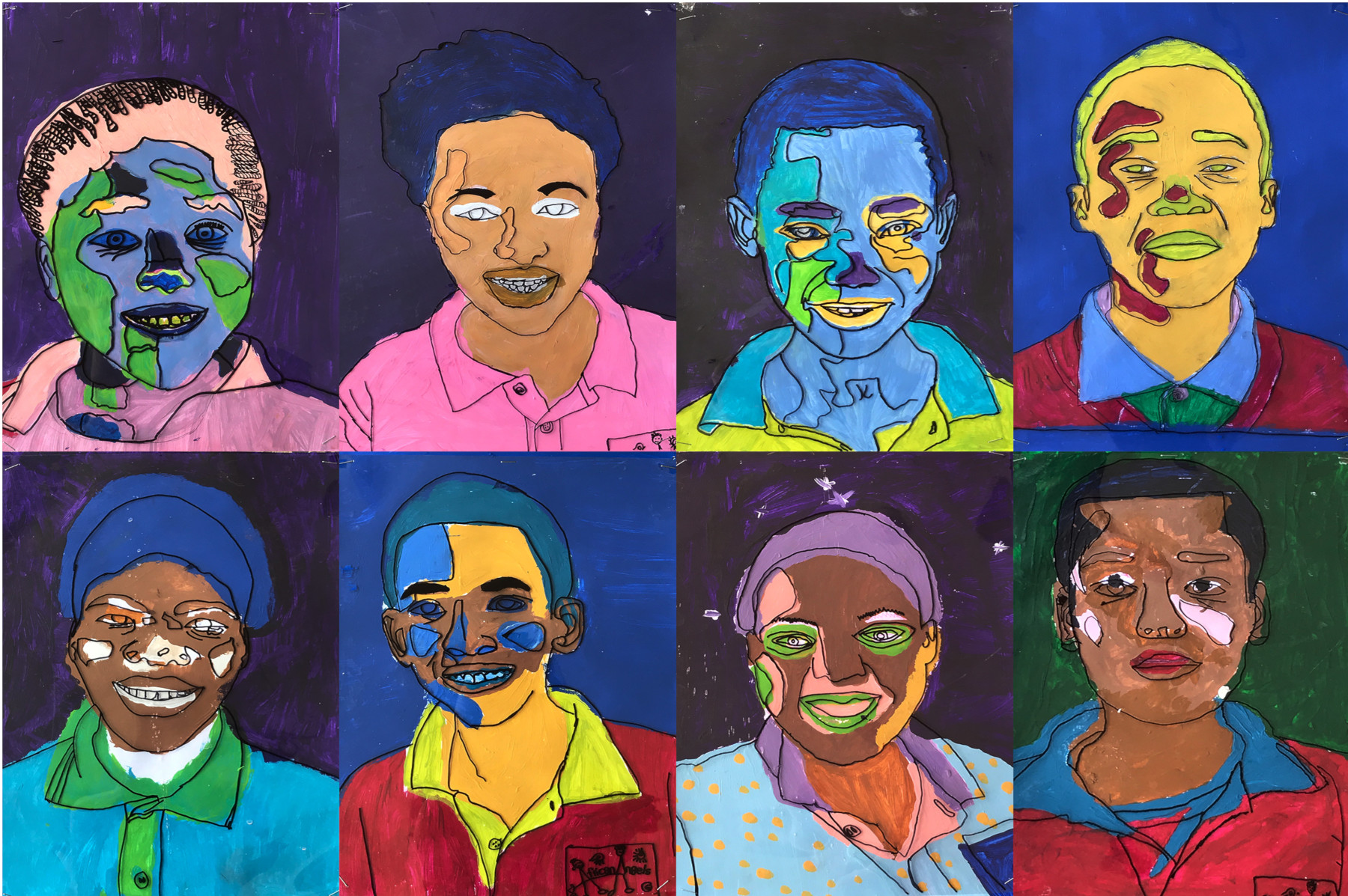 It really is the future, now. And while the technical hurdles to global scale seem to multiply each year, it's worth remembering just how powerful what we have already really is, so that we can begin practicing responsible, embodied, humane ways of utilising it.
One such means we have of doing this is cultural traditions like #MerryMerkle, which allow us to take a step back at the end of each year, consider what we think is genuinely important, and give a little back to the people we're always saying this sort of technology is meant to help most (i.e. those excluded from the current financial system).
Plasma, Beacon chains, VDFs and all the rest are fantastically interesting, but let's not forget just how revolutionary a simple and "purely peer-to-peer version of electronic cash" really is.
Utilising just this, we raised nearly $200k (CAD) for a Children's Home in Toronto last year, and another R102k (ZAR) this year for a school in Cintsa East, South Africa. We achieved this even during "crypto-winter" this year: people's continuing generosity under intense market forces has meant that school fees for the entire high school class for 2019 have been covered by the Ethereum community. It's beyond heart-warming to see how the people we get to work with daily have continued to put their money where their mouths are using these powerful protocols we are all buidling together.
We also secured free subscriptions from BlockGeeks for the community computer hub (which serves 5000 people in the village), 21 iPads from a private school in Johannesburg, a whole pile of awesome books about blockchain called "Trust Fruit" to read with the kids from Consensys and Bounties.network, and more than R150 000 in private fiat donations.
It may seem like a small and insignificant thing, but it is - in fact - these kind of traditions which have the ability to give continued meaning to our communities beyond the merely technical problems which most often bring us together. We are more than the code we write: even the pirates knew that codes are more like guidelines, anyway.
Full human being requires a degree of interpretation and personal integrity beyond the level of protocols. It requires a deep, hard look in the mirror at your all-too-human face and the recognition that, no matter where you're from, we are all made up of many layers, many colours, and all the collected materials of our unique human experience, still somehow shared with all the beings before and after us.