In our most successful community voting campaign ever, Status, Pictosis, OpenSea, Meme Factory and ENS are proud to announce a winner for the #stick2web3 sticker market competition.
Congratulations to Dogeth for getting 1715 total votes as our first place winner!
The total SNT used for voting was 2,716,077 from many active voters. Thank you for all your participation SNT hodlers!
Winners for the top ten were selected based on vote count and compliance with the Pictosis platform terms and conditions.
We're happy to showcase the following winning sticker packs with prizes from the prize pool.
1st Place: Dogeth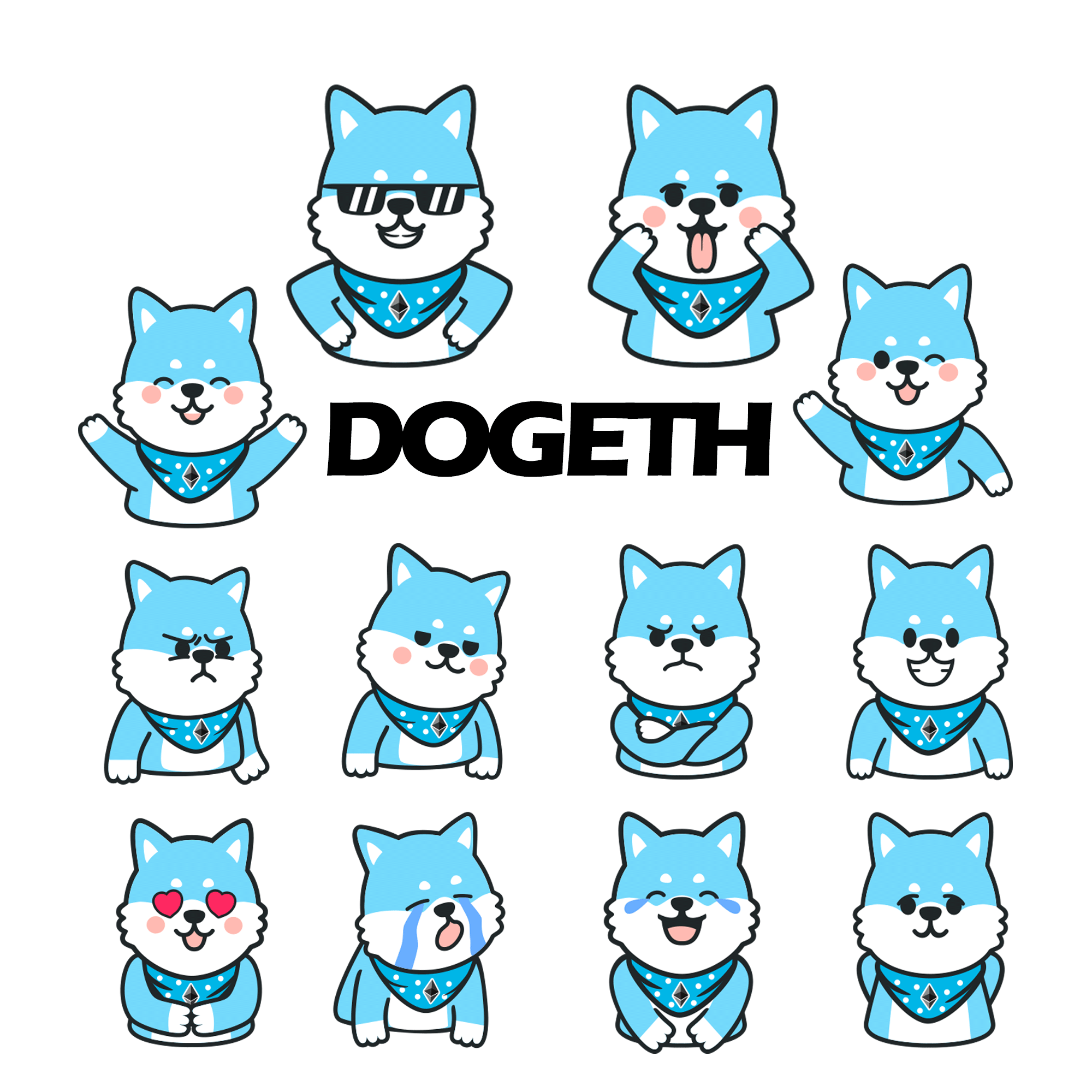 2nd Place: Status Mascot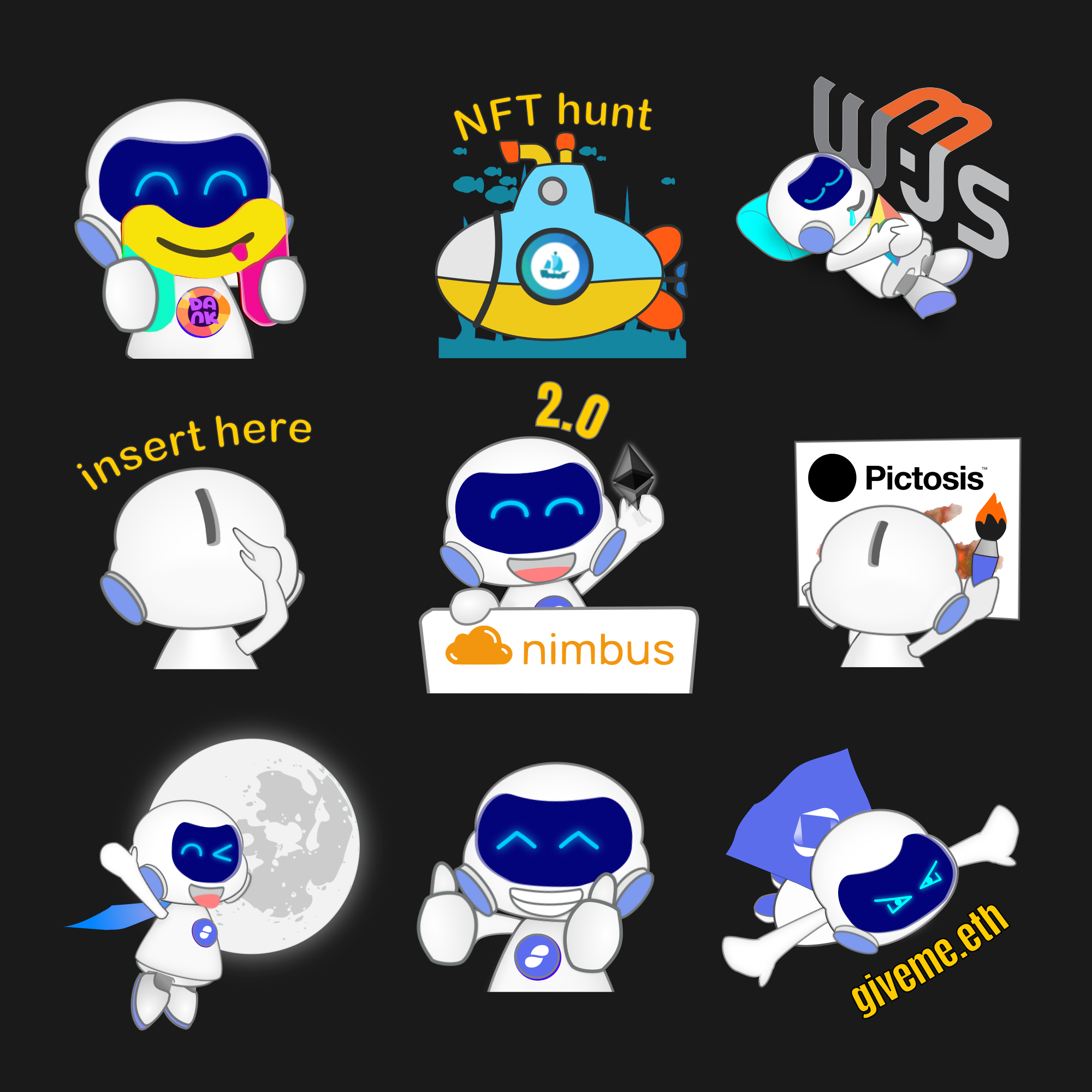 3rd Place: Infor the Technicorn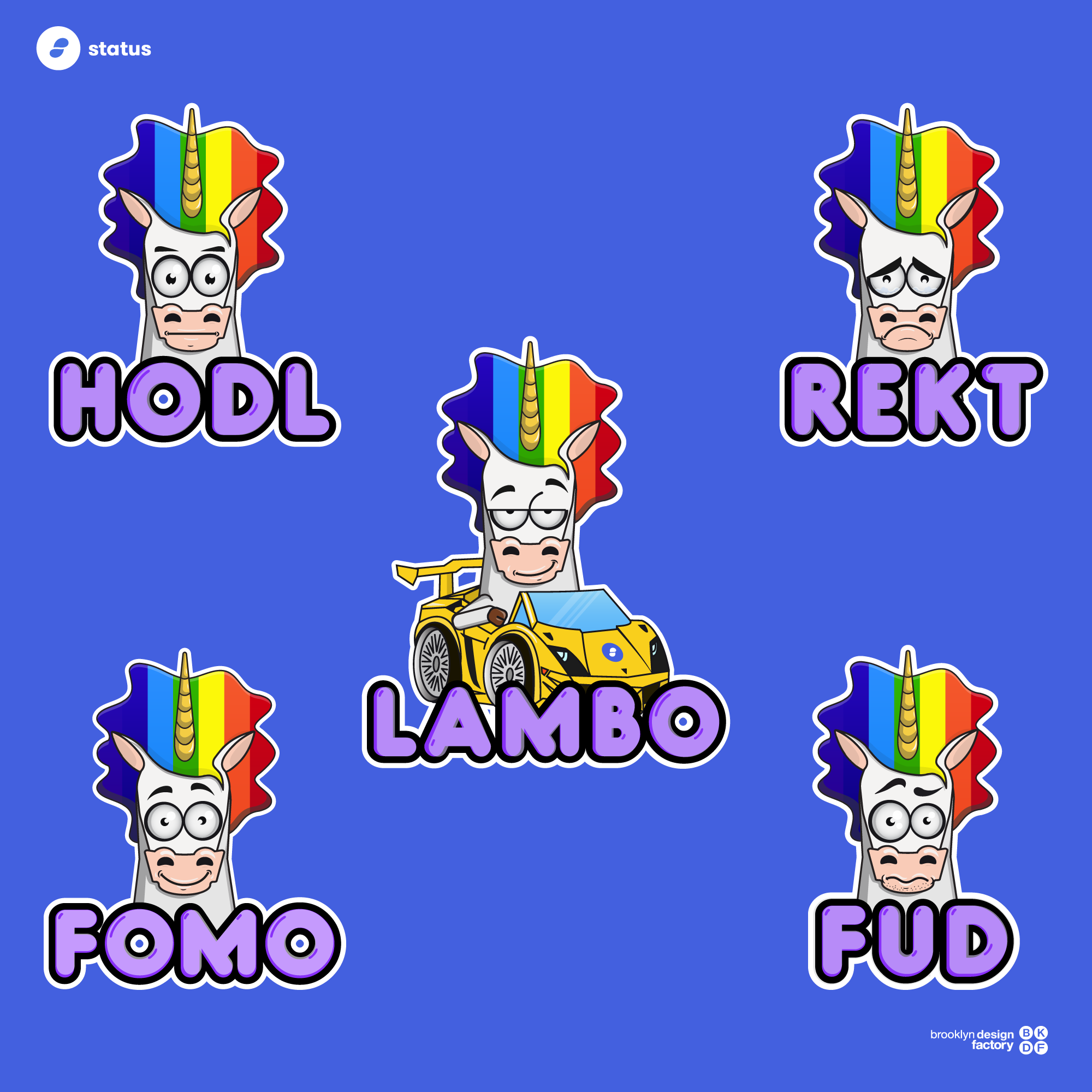 4th Place: Little Penguin
5th Place: Ecko the Eth Gecko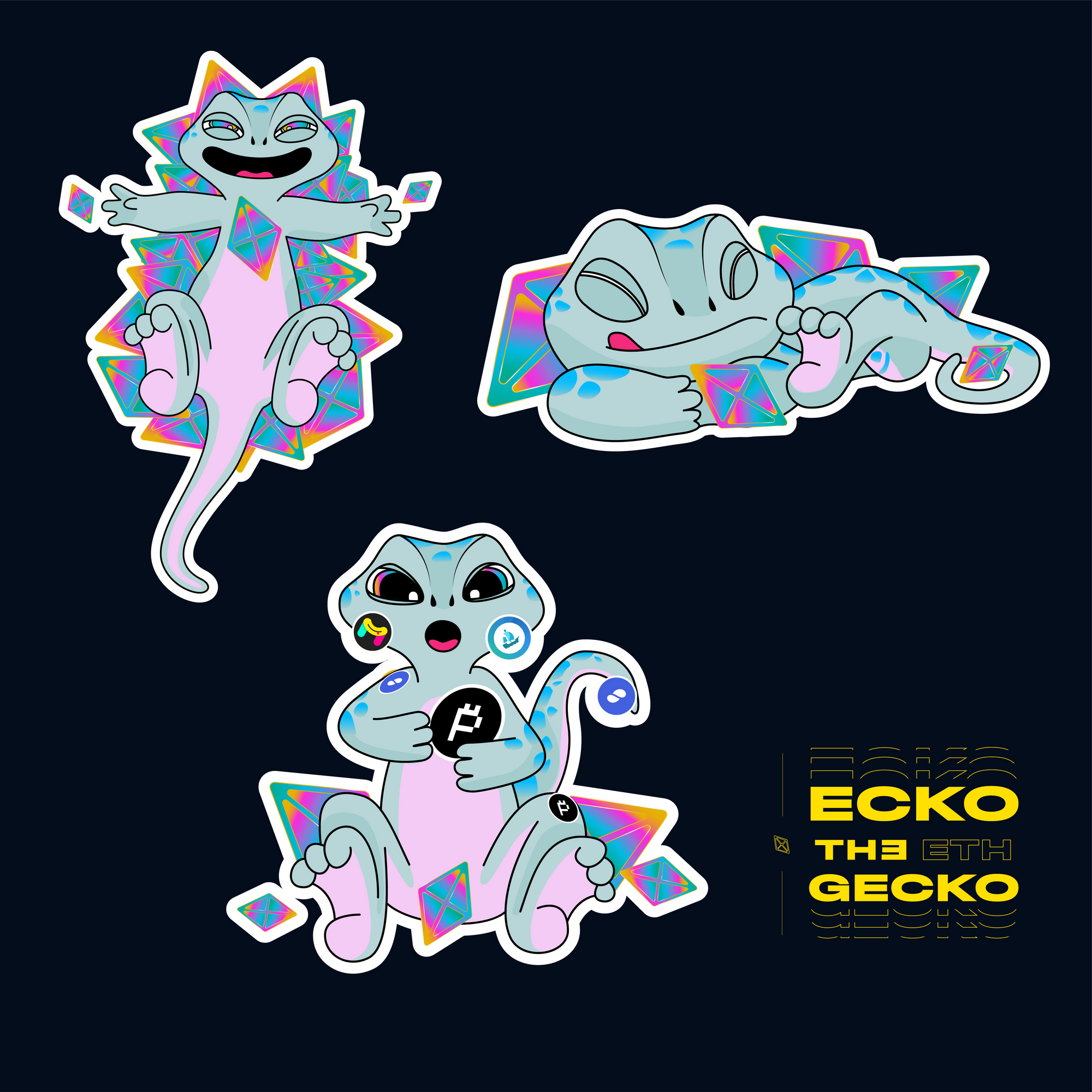 6th Place: Supermouse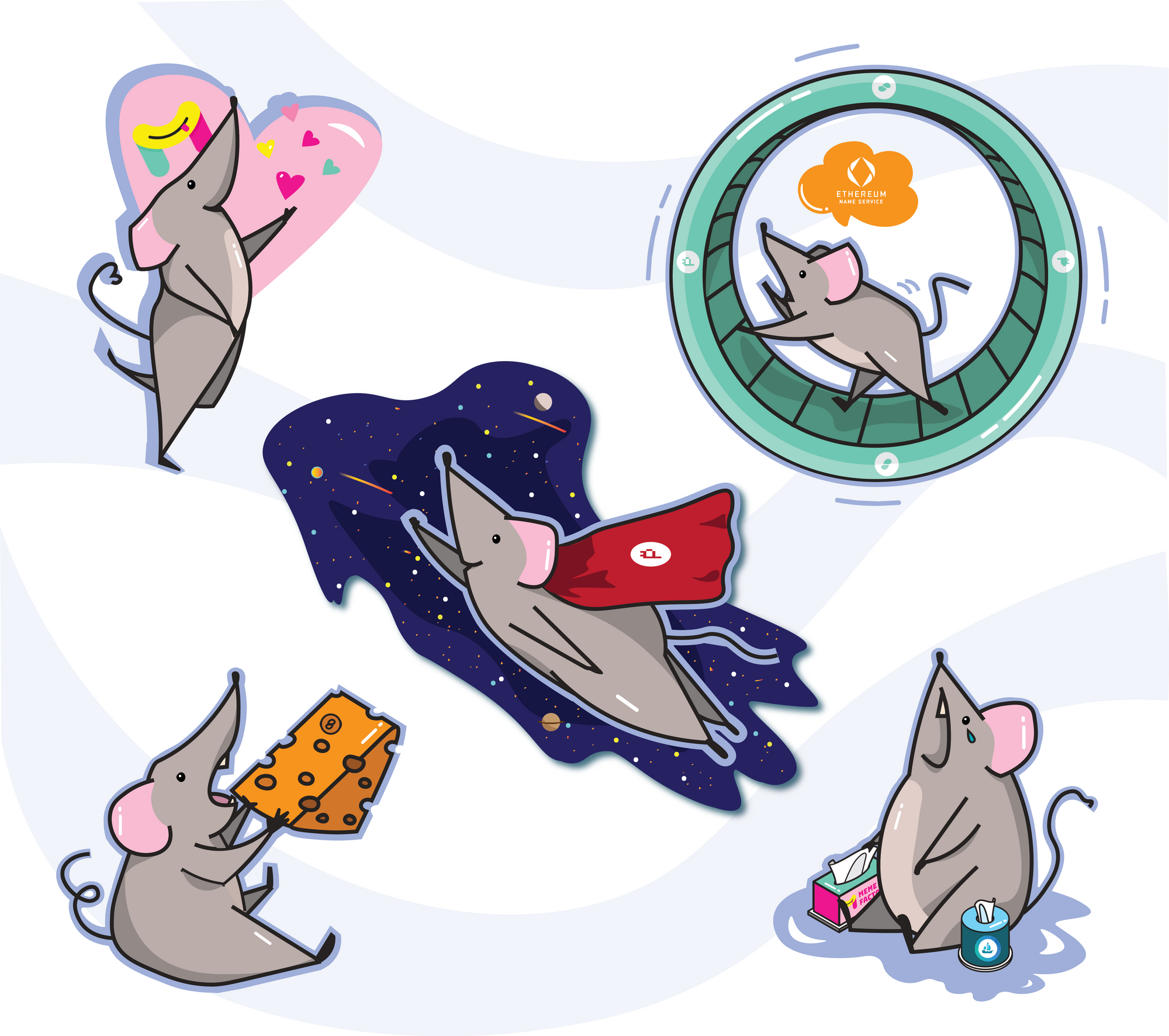 7th Place: Time Stampies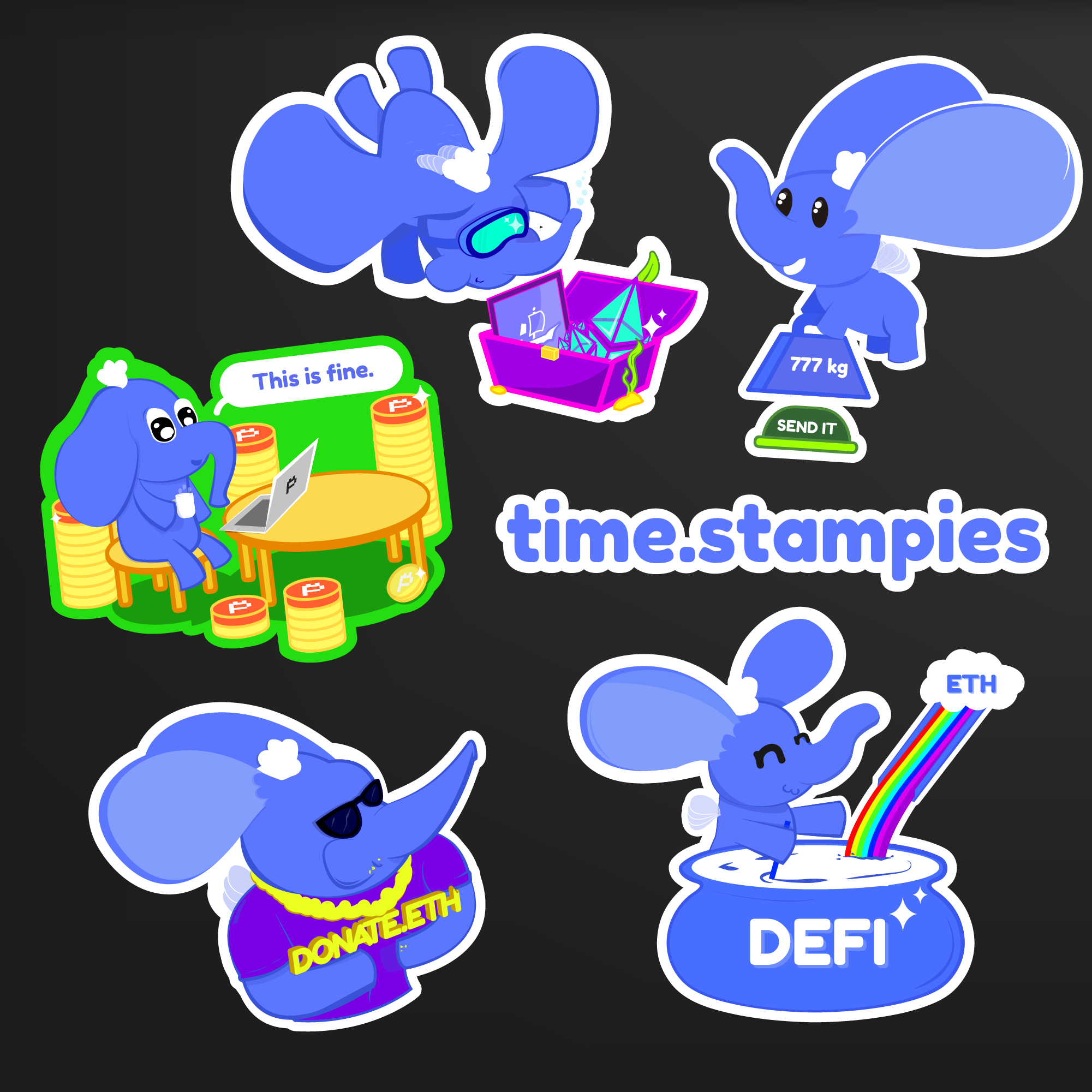 8th Place: Marshmallow Unicorn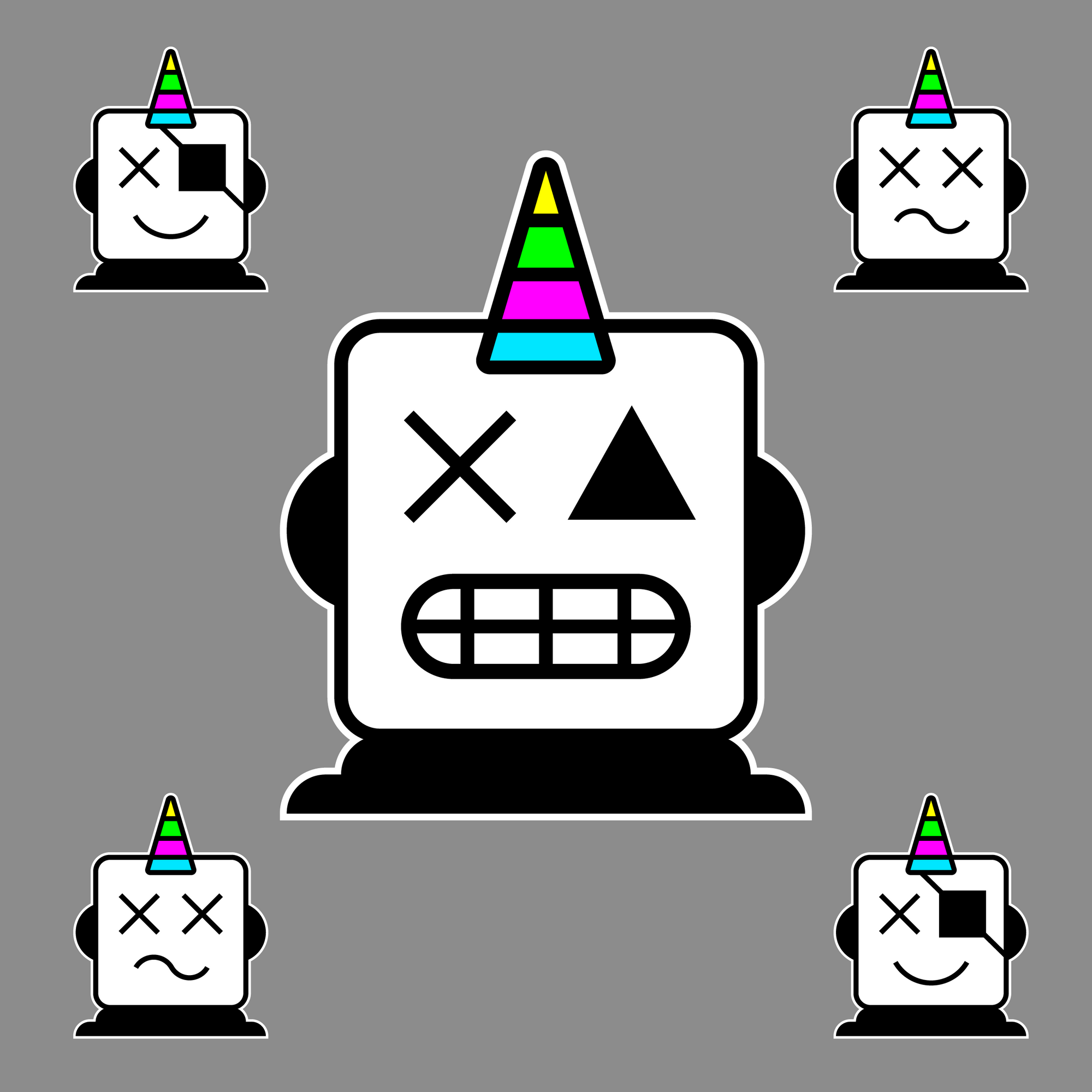 9th Place: La Lemur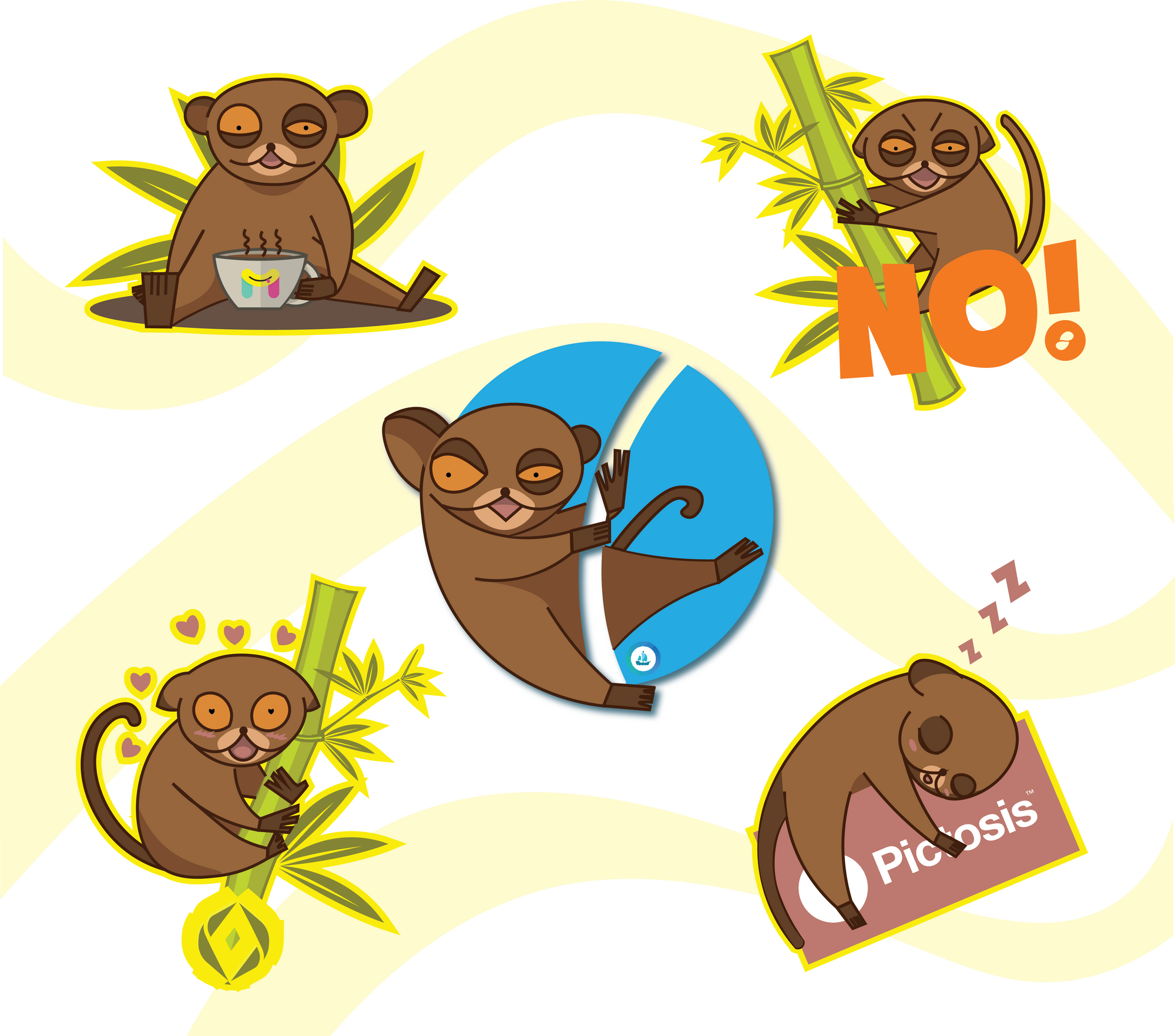 10th Place: Happy Otter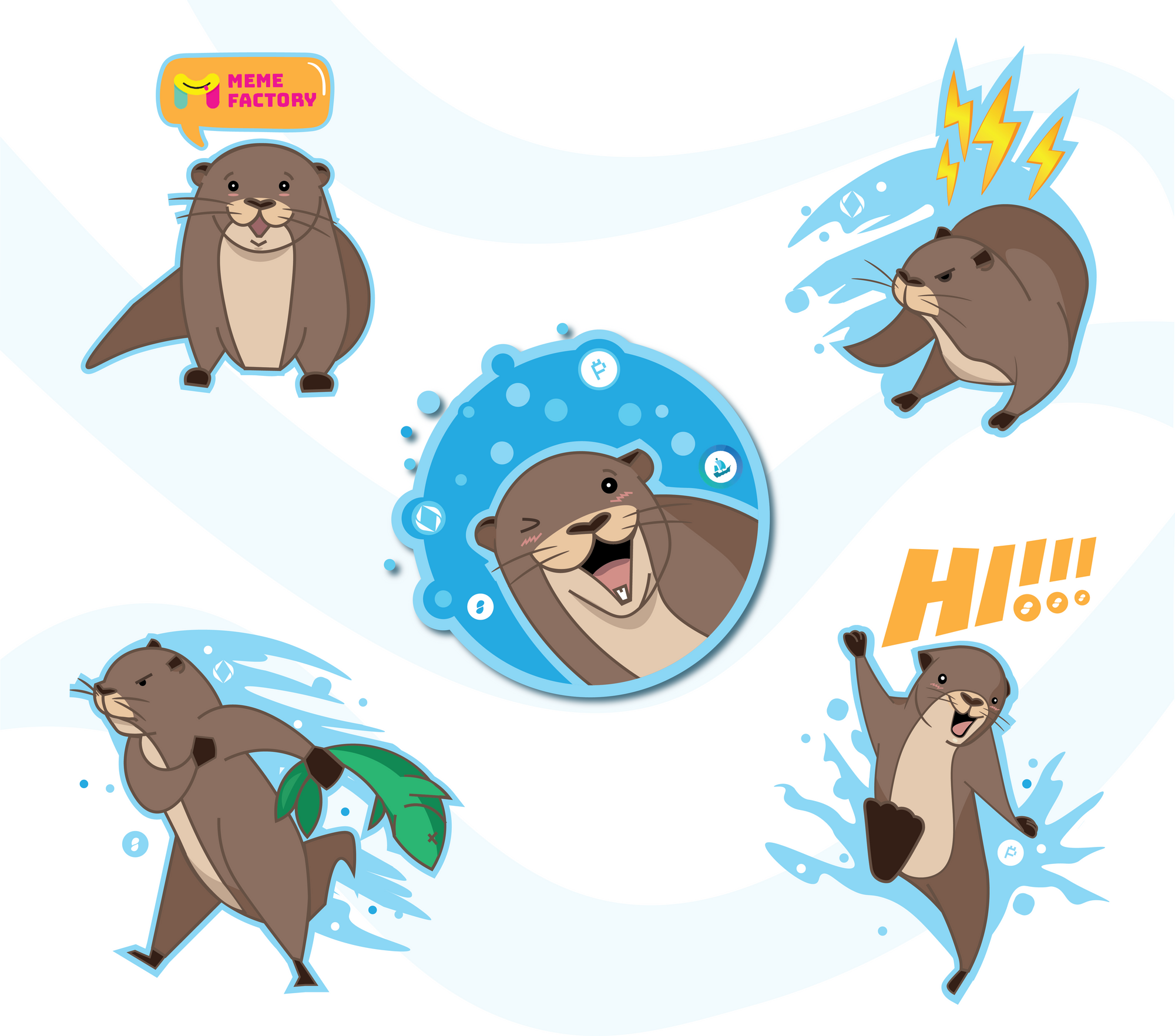 A huge thanks to all of our partners contributing to the prize pool, managing the contest, and spreading the word.
Even more, thank you to all of the artists who submitted and participated in this launch event. Be sure to get the Status App and check out the new sticker packs as they start to populate in the chats across the channels.
Congratulations again Dogeth!