After a flurry of amazing and creative design submissions for the vacp2p logo design competition, we have determined the top 5 finalists with the SNT Voting DApp.
We saw over 60 incredible designs from around the community via Bounties Network. Thanks to everyone who participated and created amazing work! We learned a lot about the process throughout this event and will implement them in our next design competition.
Finally, the vacp2p team, will select their favorite design and the winner of the competition will be crowned!
And here they are – the to 5 designers as determined by the SNT Voting DApp
#1 - Designblock
47.94% of votes
Voters: 5
Total Votes: 1,131
Total SNT: 1,127,053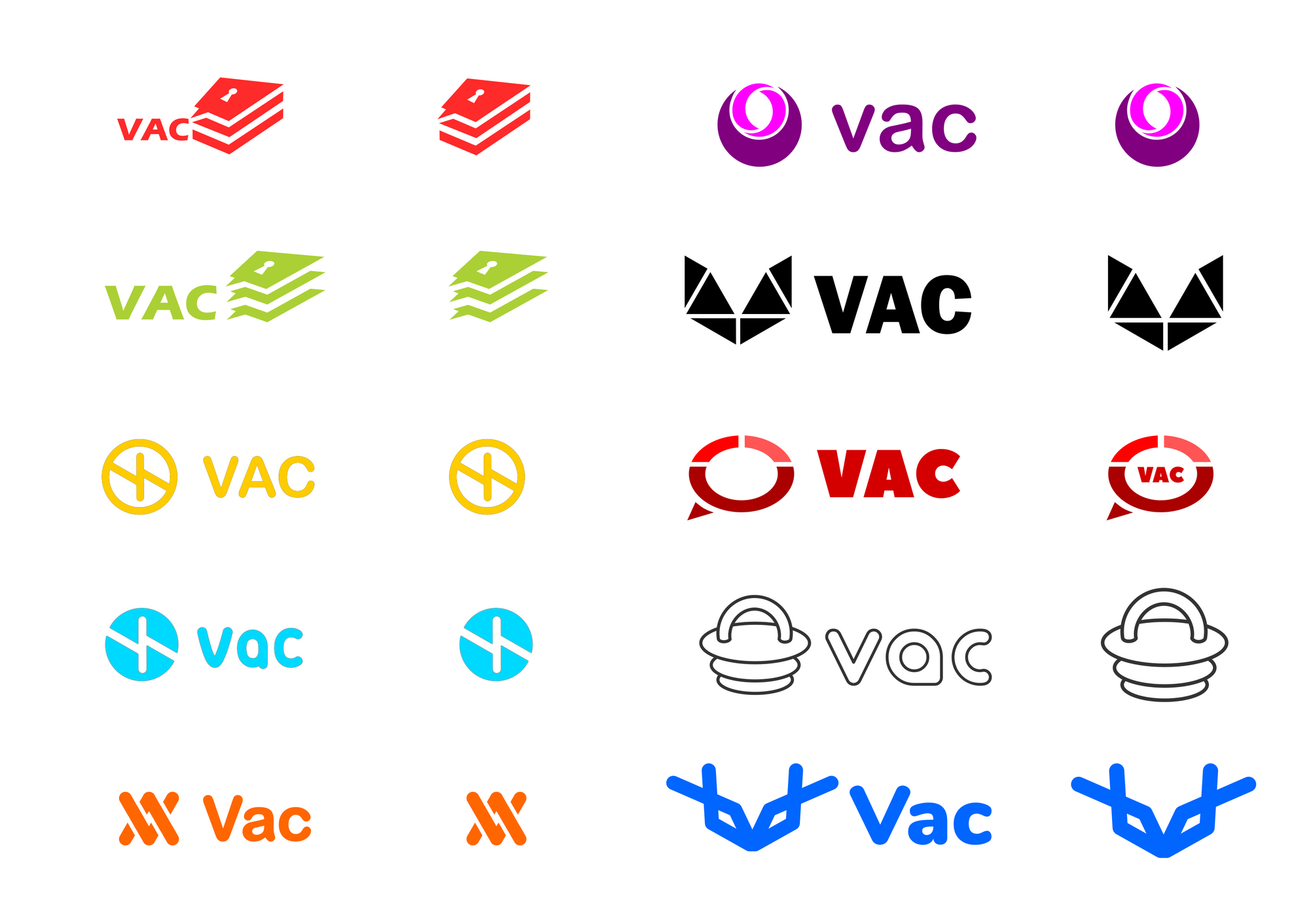 #2 - Pikachu
22.85% of votes
Voters: 4
Total Votes: 539
Total SNT: 100,947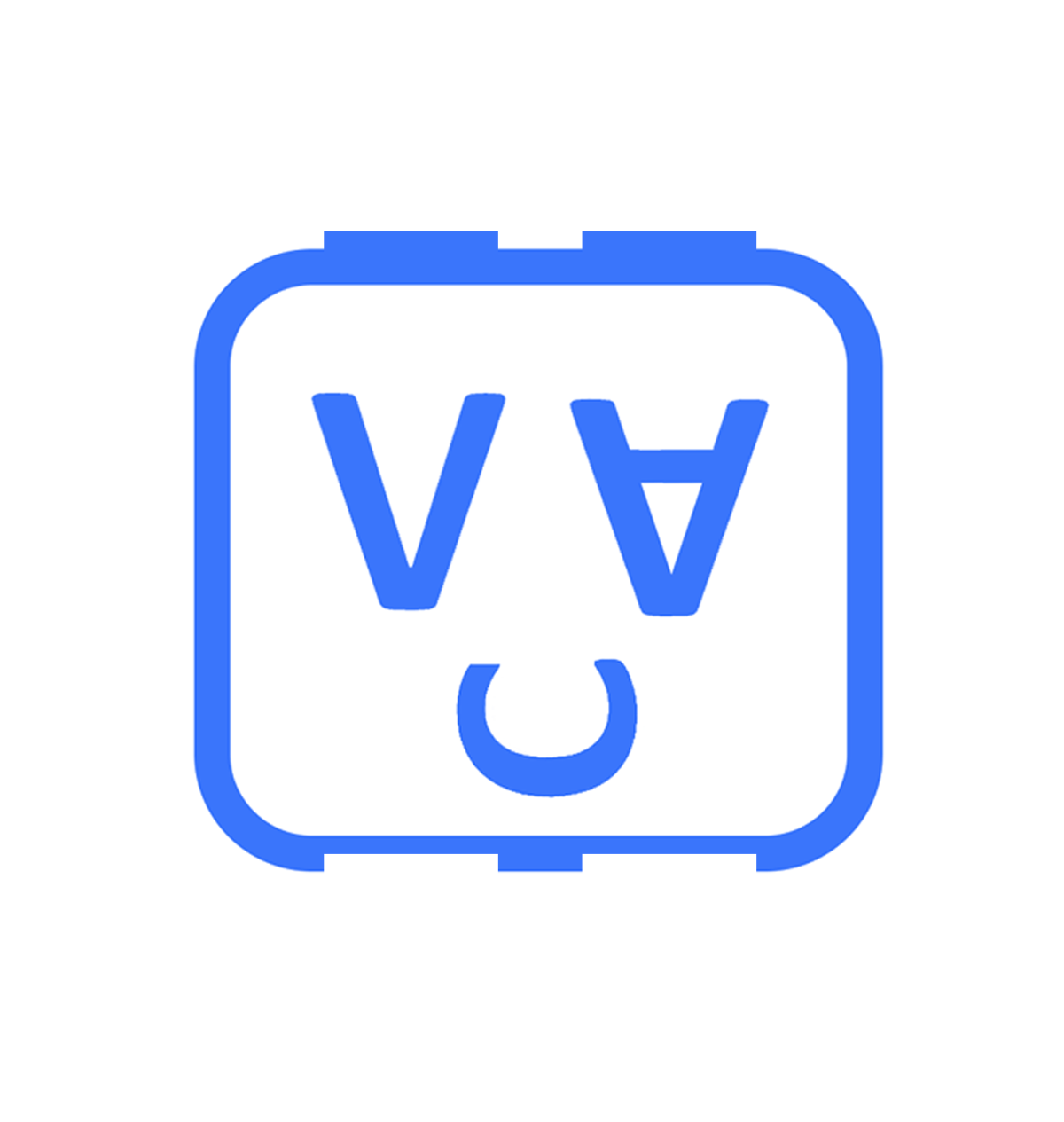 #3 - Xibot
12.84% of votes
Voters: 7
Total Votes: 303
Total SNT: 44,451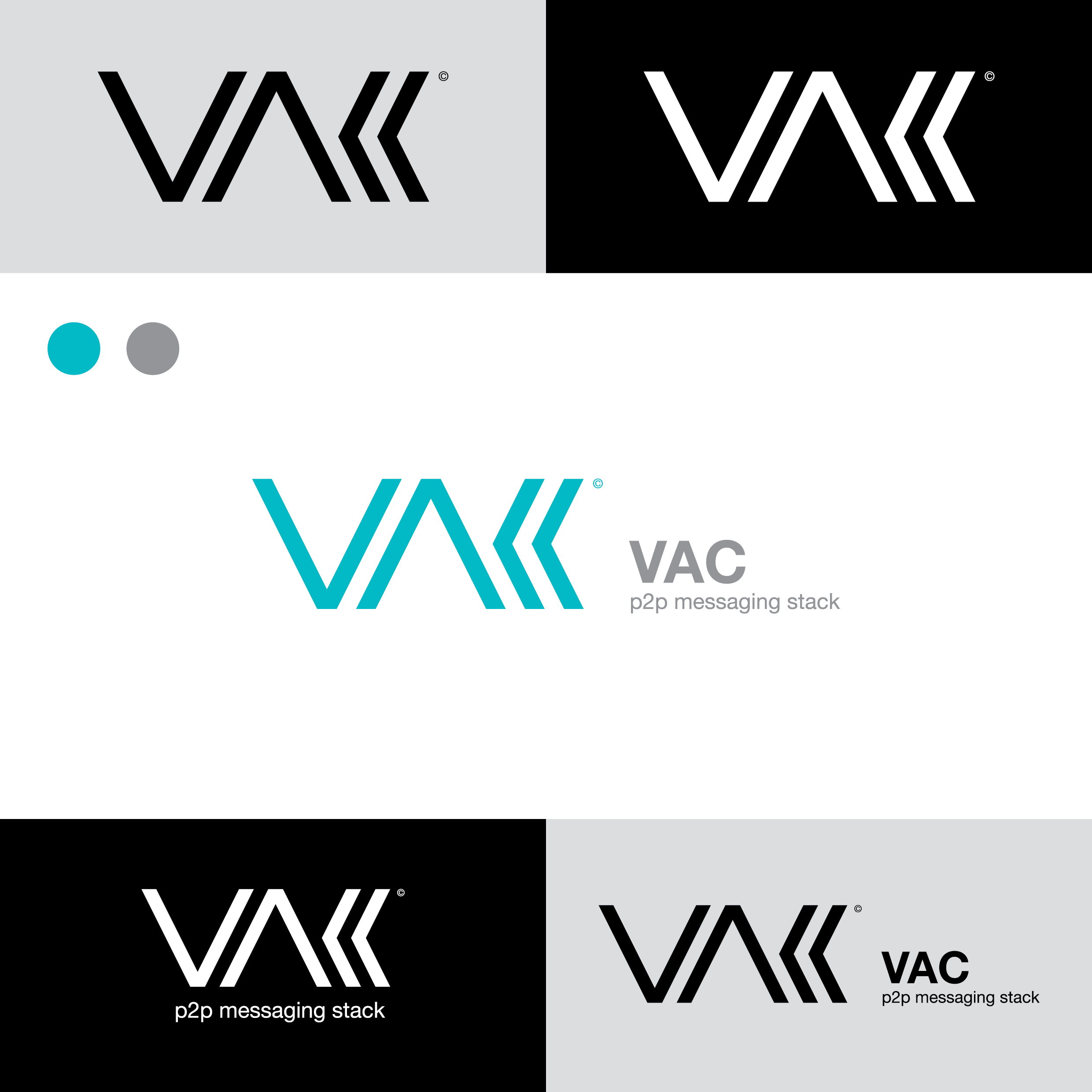 #4 - Melvin Alvarez
3.05% of votes
Voters: 4
Total Votes: 72
Total SNT: 1,692

#5 - Daniel Ebri
2.37% of votes
Voters: 4
Total Votes: 56
Total SNT: 1,018