Looking under the hood of the Nimbus consensus client — the lightweight Ethereum client.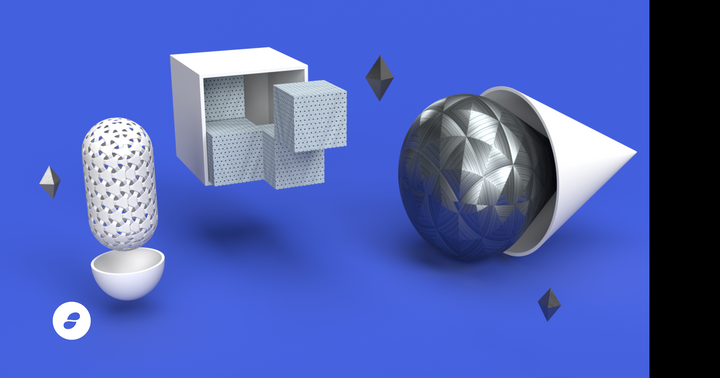 The cryptocurrency landscape has, in recent history, been dominated by monolithic blockchains. That is, blockchains that attempt to handle all of the responsibilities of execution,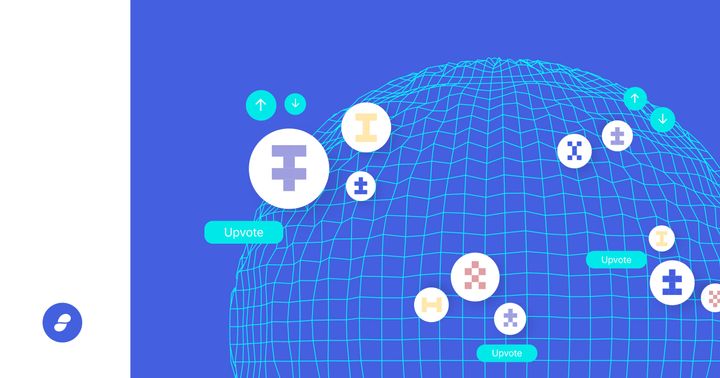 This article focusses on Decentralised Governance (DeGo) processes in Decentralised Finance (DeFi) protocols. It highlights governance processes of leading protocols, motivates gasless voting to introduce Snapshot, outlines its architecture, decentralisation challenges and potential solutions.