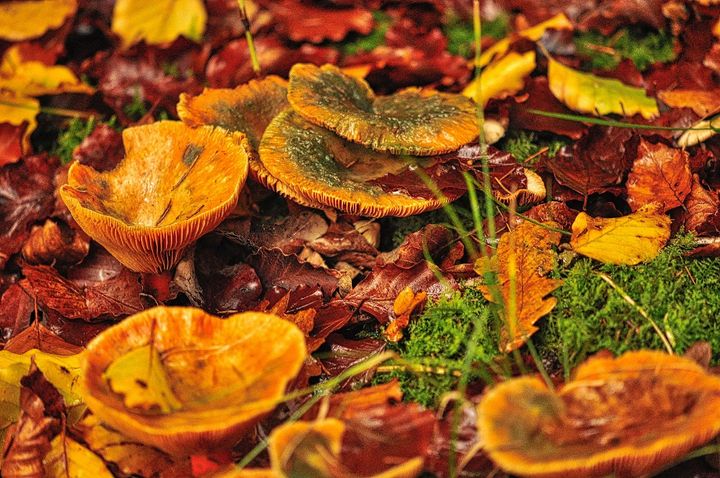 Community members in China started exchanging goods for SNT in #china-market (https://get.status.im/chat/public/china-market)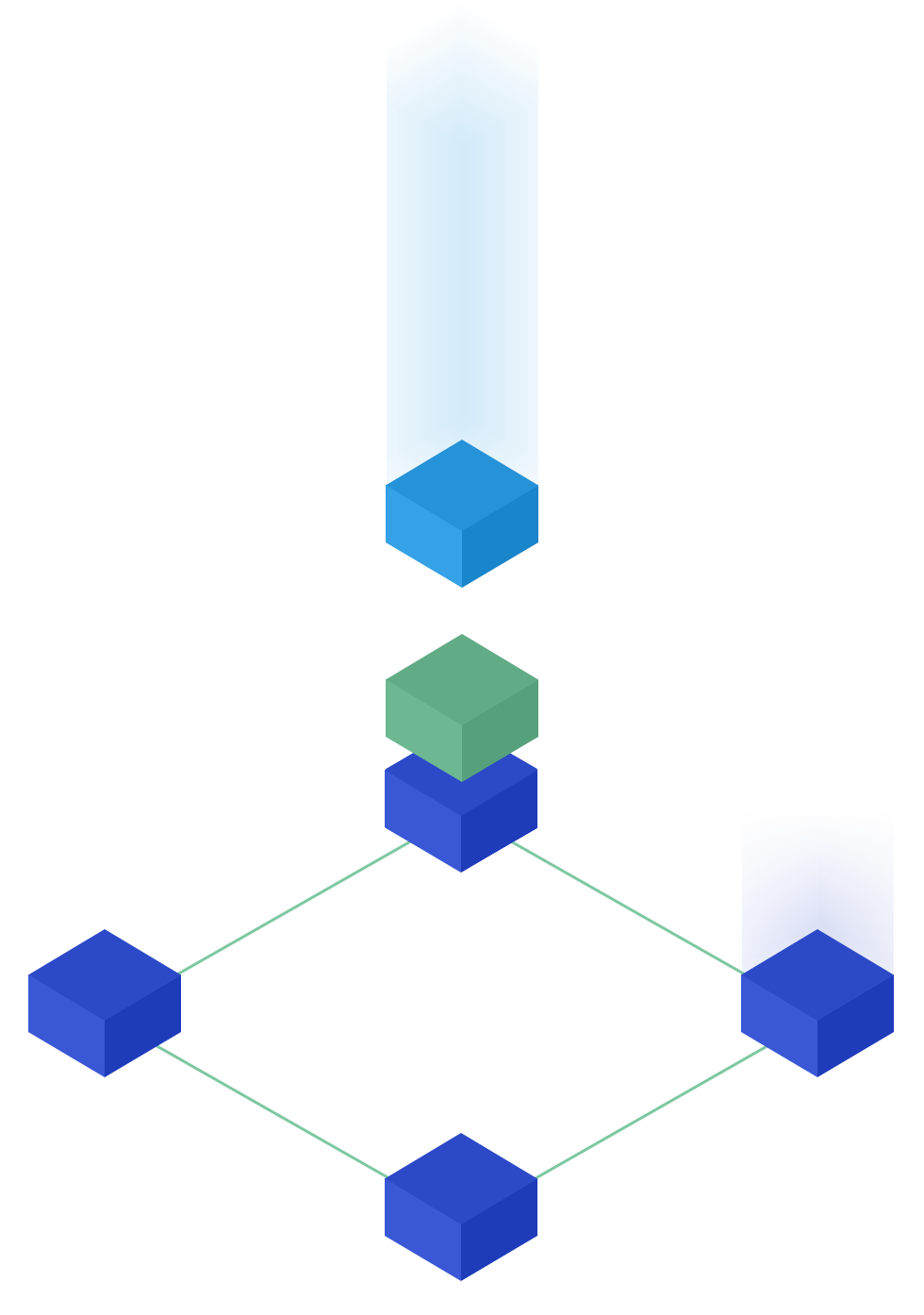 Dive into some of the ideas behind Glen Weyl's book, and his intended audience for such radical work, as well as discussing the economics that inform the ways Weyl thinks the world could be made more efficient and equitable.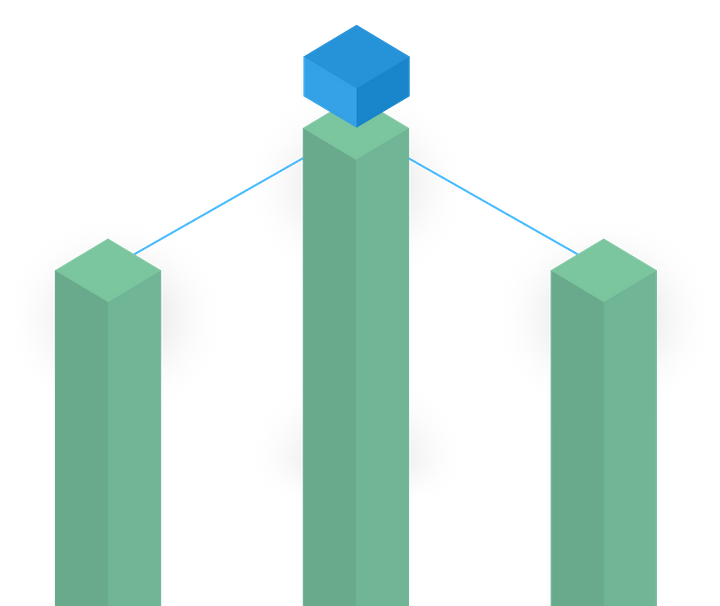 Jarrad and Carl founded Status after thinking about what a messaging app over Bitcoin might look like and realising it wasn't really possible. When Ethereum launched, they both jumped at the opportunity its more generalisable architecture and language provides.