Status v1.17 introduces private profile pictures, messenger and wallet improvements, and of course, lots of bug fixes. Get your new Status here.
Chat Improvements
Images can now be shared directly from Status to other applications, providing the messaging experience you're familiar with, but without the privacy violations.
On privacy, profile pictures are now visible only to contacts, by default. If you want to share your profile picture with the world (or with... nobody?), you can change this option in
Settings → Privacy and security → Show your profile picture to...
Signal and Telegram also offer privacy options for profile pictures, although Telegram's default setting is public.

Community channels are now even more customizable. Color coded emoji thumbnails can be set to clearly identify your channels at a glance: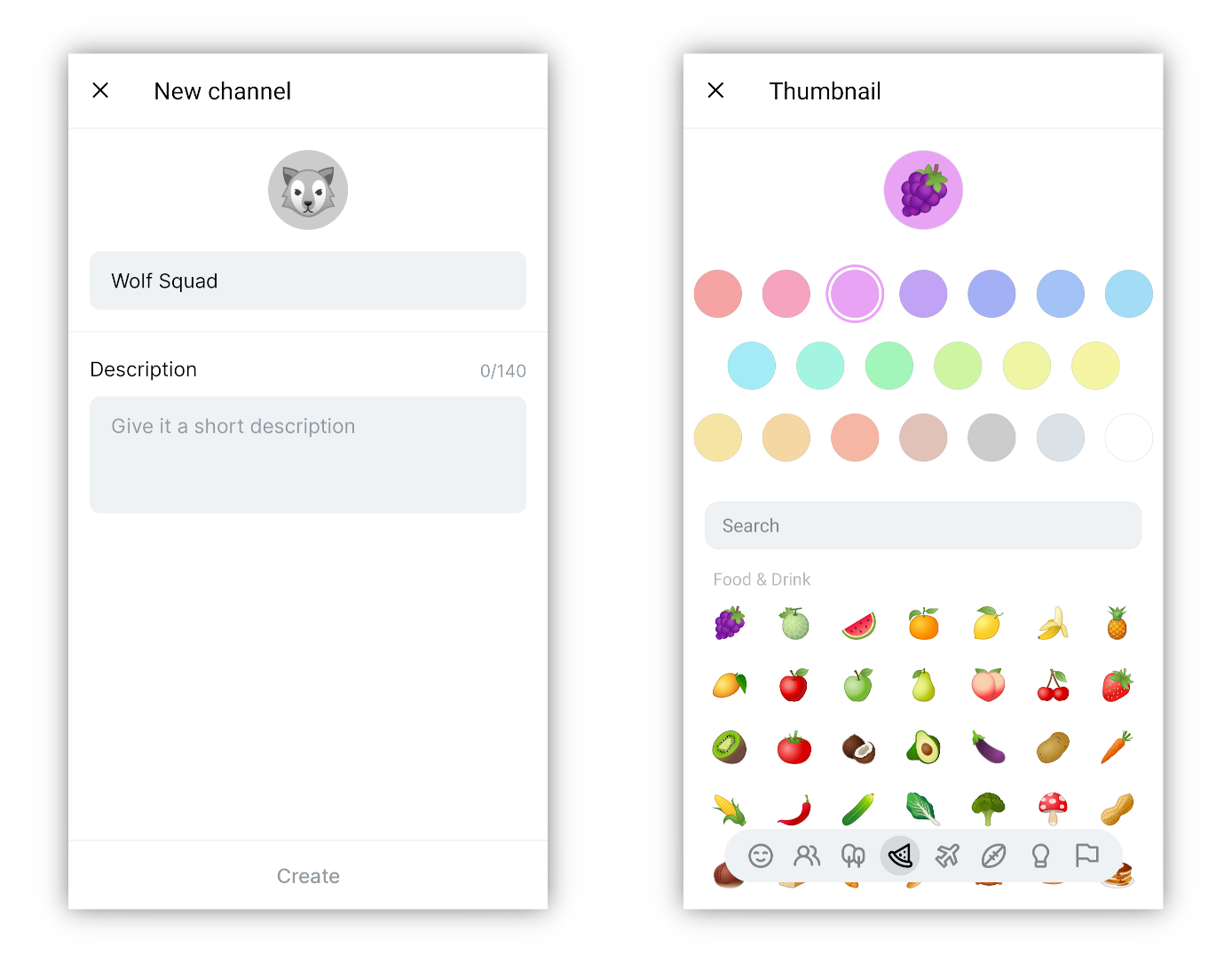 Multiple devices will now fully sync deleted chats, and changed/blocked/deleted contacts. Have you tried Status Desktop?
Sent messages can also now be deleted. (Yes, deleted messages are deleted for everyone.)
Navigation of chat UI has been ⚡ optimized ⚡, up to 4x+ faster in some areas.
Wallet Features
The RARE token has been added to the default ERC20 token list.
Advanced users may now override the nonce when sending transactions.
Some compatibility issues with multisig wallet gas estimation have been fixed.
Release Notes
Update in the App Store or Google Play if you do not have auto updates enabled.
The APK available is here.
For the full changelog, see Github.
Improvements
Bugfixes